Goodbye August!
You've been a lovely month full of sunshine and interesting rainstorms that cause power outages and the cancellation of an event at work. Both my sister and my dad celebrated their birthdays, I went home for the county fair, spent some time camping with my boyfriend amidst a burn ban (making s'mores over a propane burner is always interesting), started my classes up, painted a new (well, old, but new to me) bookshelf, and of course, read a lot.

Books I Read: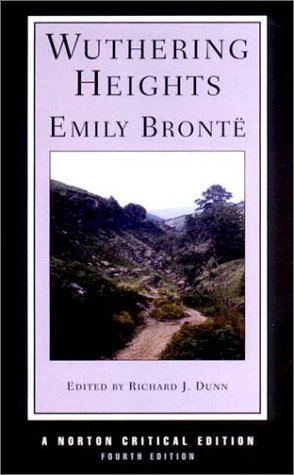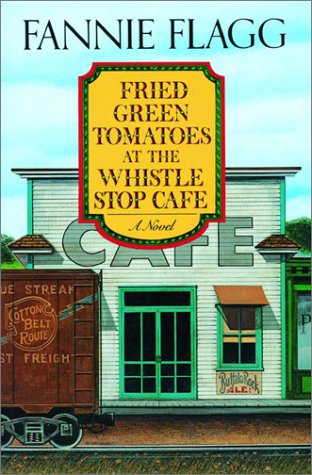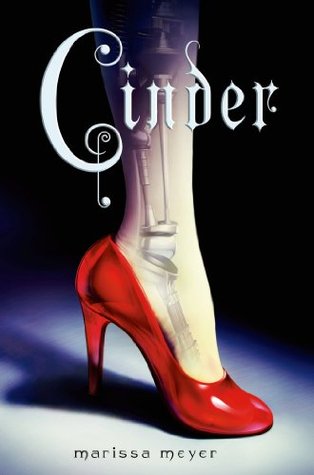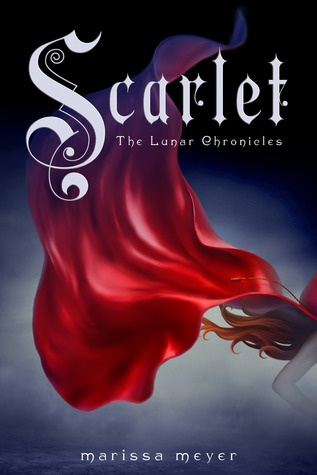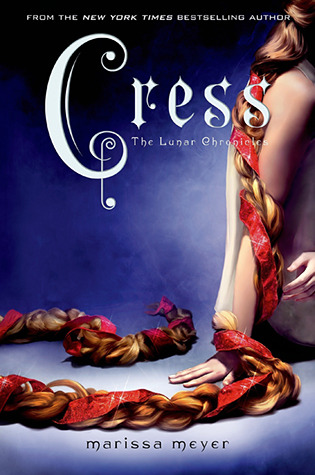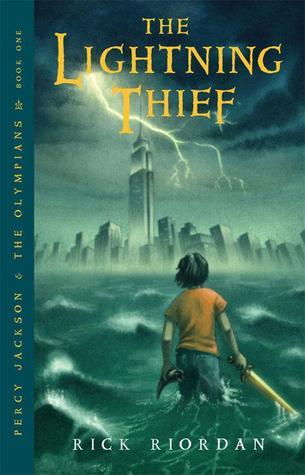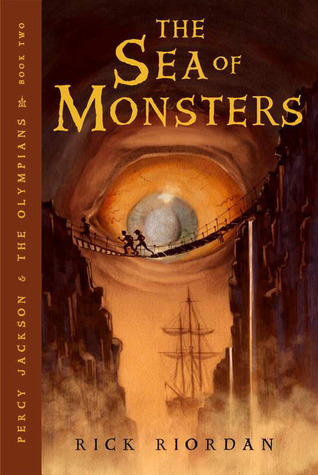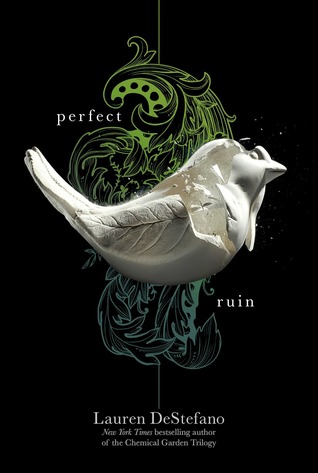 Yes, I am reading the Percy Jackson series for the very first time. Crazy. Also, I can't believe it took me this long to discover the Lunar Chronicles, but perfect timing since Winter is coming out in a few months and I'm so very excited !!!
My standings for The Quest No. 1 are as follows:
And FGT takes the lead! This is such an exciting race.
Currently Reading:
Progress: 175/241
This is a very short book that is taking me a very long time to read. I have very conflicting feelings about it. You will see, my friends. Well, you will read. Soon, I promise!
Reviews:
Wuthering Heights by Emily Brontë
The Disciple by Stephen Coontz
Great Expectations by Charles Dickens
Fried Green Tomatoes at the Whistle Stop Cafe by Fannie Flagg
Perfect Ruin by Lauren DeStefano
Tags and Things:
Top Ten Tuesdays:
My Most-Read Authors
Authors Whose Grocery Lists I'd Read
Top Ten Tuesday Time!
Other Stuff:
Where have the Young Adults gone?
Real People Read Reviews, Reviewers
New books new books! Mini Book Haul
Favorite Book of the Month: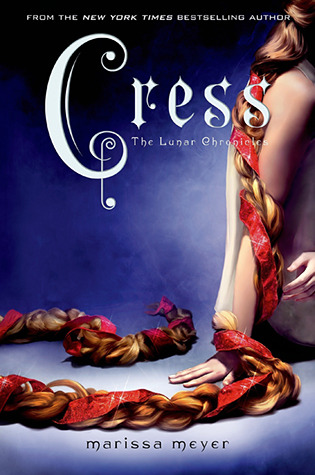 I didn't actually like Cress as a character at first, but she grew a lot in this book which I appreciated, since I very much disliked Scarlet in Scarlet, who did not grow. She may actually have shrank. Also, oh my when are Captain Thorne and Cress going to happen?! SO PRECIOUS.
Least Favorite Book of the Month:
Yeah…. just no.
That's it for this month!
I'll write again soon. Until then, keep reading.
J. Bookish