Happy Tuesday!
Top Ten Tuesday is a weekly feature created by The Broke and the Bookish.
Today's Top Ten Tuesday topic how's that for alliteration iiiiiiis: Top 10 Auto-Buy Authors. Which, in my opinion, is remarkably similar to last week's Most-Read Authors, because if you would read any book that an author published, they're most likely your most-read as well…but because this is only my second week participating, I'll be a good little girl and play along. I did my best to use different authors for this challenge than I did for the last one, although there is still some overlap. So, here we go!
Top 10 Auto-buy Authors:
George R. R. Martin
Because as far as high fantasy goes, George rules the Iron throne. No contest.
Jay Asher
13 Reasons Why is one of my all-time favorite books. Every time I re-read it, I can not put it down. It really helped me through my crappy teenage years.
Dan Brown
I feel like every time I read Dan Brown, I learn. I know that the plots to his novels are fiction (duh), but they also include tons of history and art and architecture and make me want to study symbolism.
Lois Lowry
I think The Giver is my favorite book. It's one of the most meaningful books I've ever read. Number the Stars is amazing too. Lowry's ability to write such incredible stories for children that also have so much depth for adults amazes and inspires me.
Ransom Riggs
The Peculiar Children books are so much fun. I think its incredibly creative of Riggs to have taken old crazy pictures and built an actual story with them. Plus, as soon as I felt them getting predictable, they completely took me by surprise. Which is rare, if I do say so myself.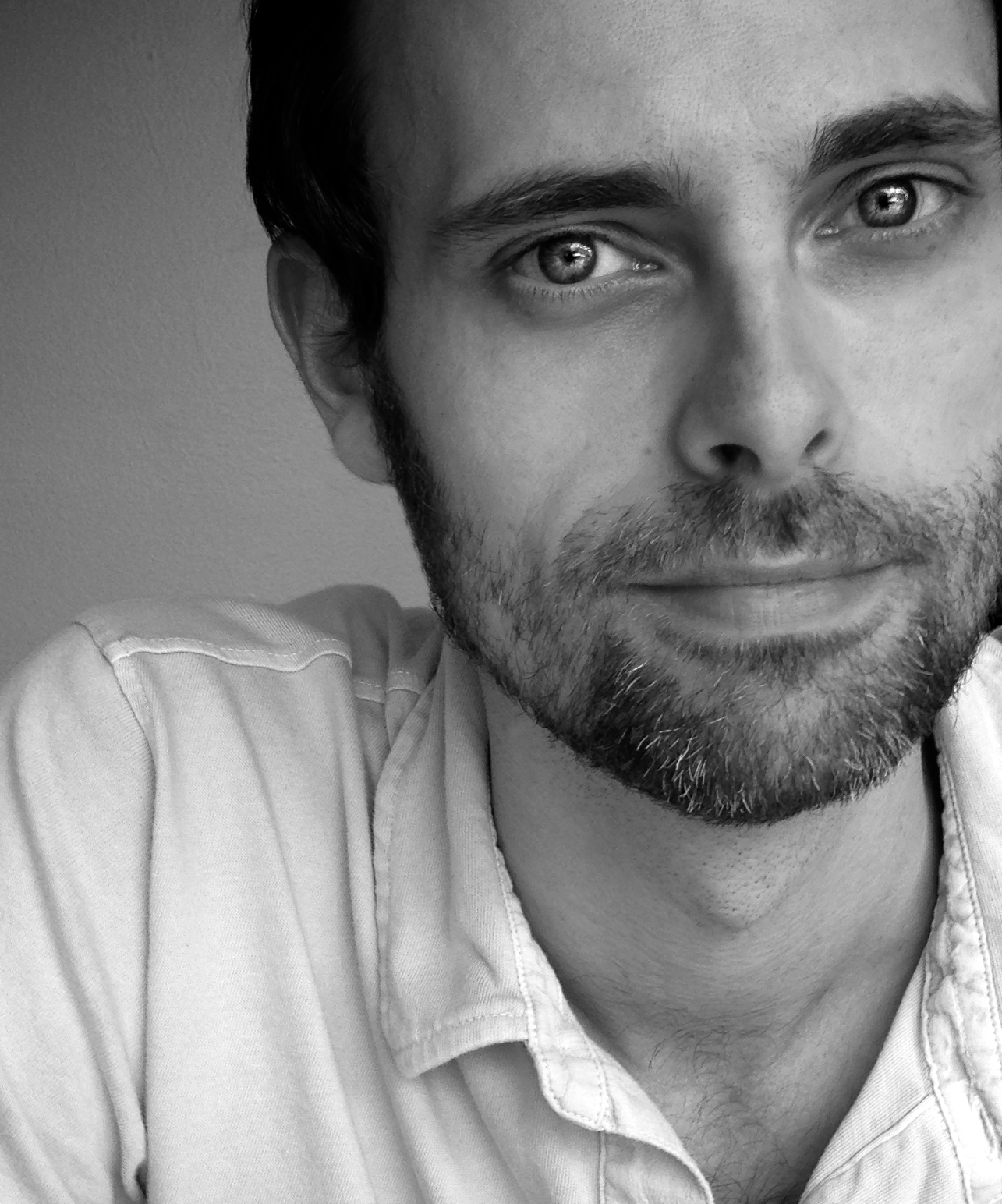 Marissa Meyer
I am currently listening to The Lunar Chronicles and am very entertained by the fresh, but also raw, take on fairy tales. Plus, Meyer went to the same small college my boyfriend went to so I'm doubly rooting for her.
C. S. Lewis
This is a bit of a stretch, because I've never read anything by Lewis other than The Chronicles of Narnia. But if Lewis were to write something new in fantasy (which is impossible, R.I.P), I would absolutely automatically buy it.
Harper Lee
I know Lee's two books have now been published and that's it. But I think this is a great example because I COULD NOT resist temptation to buy Go Set a Watchman, and I'm even probably going to interrupt my TBR Quest to read it because I'm so curious and excited (despite what the haters say).
Erik Larson
Erik Larson is a very, very impressive non-fiction writer. His books are packed with information but still feel like a story. I especially liked The Devil in the White Castle, which was so creepy and I had no idea about the history of Chicago but I'm now so intrigued by it!
Agree with any of my auto-buys? Have any new recommendations for me? Let me know!
I'll write again soon. Until then, keep reading!
J. Bookish