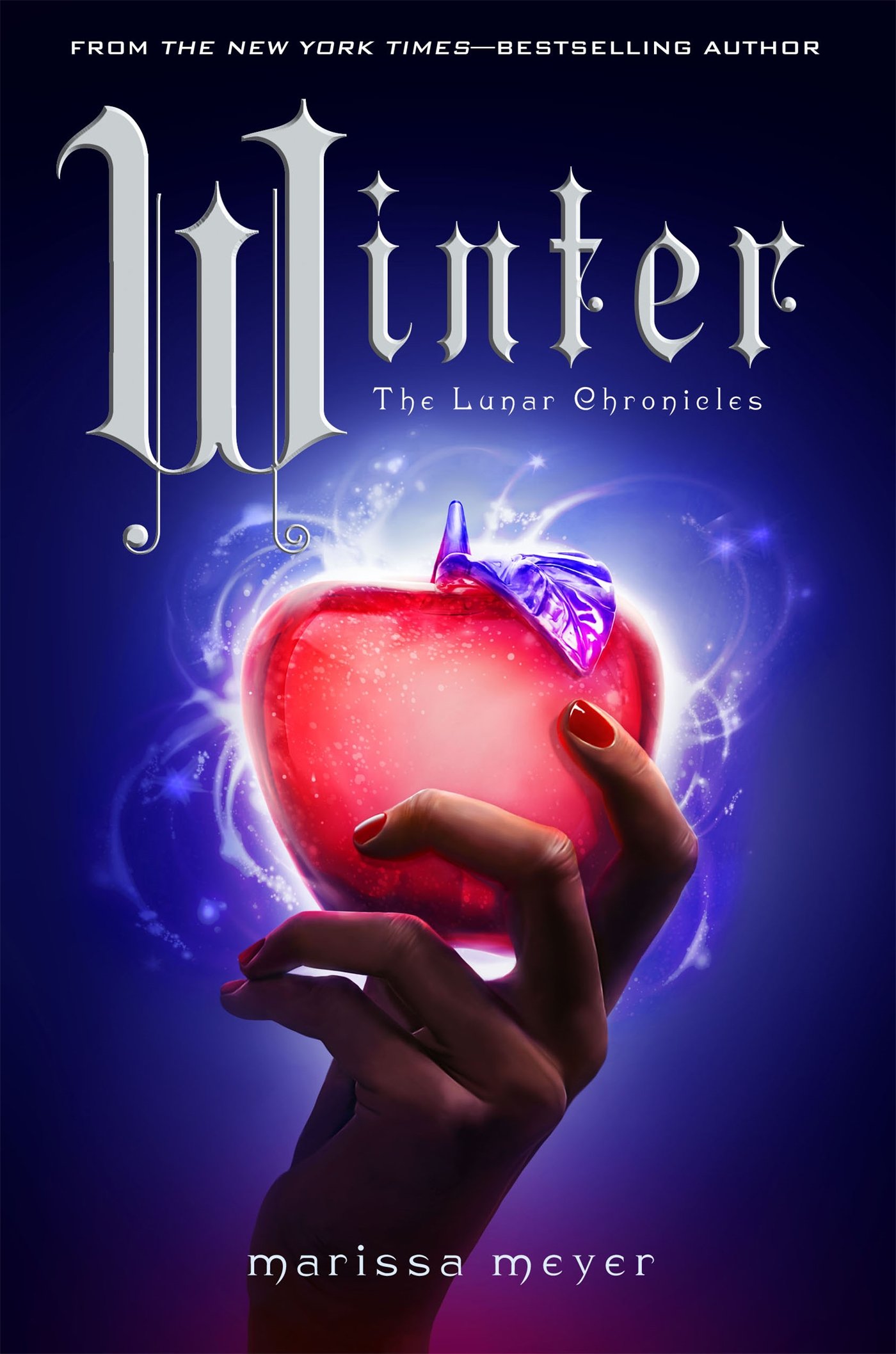 Title: Winter (The Lunar Chronicles #4)
Author: Marissa Meyer
Published: November 10th 2015 by Feiwel and Friends
Rating:
In Winter we hit the ground running. Our crew has just kidnapped Kai from his palace/wedding in New Beijing and are hiding out in the Rampion from not only Luna, but Earth as well. Their planning has finally come to a head and they must begin their war against Levana and put Selene (aka Cinder) on the throne. The fact that the evil Queen can literally control their minds only complicates things a teeny bit. *Cough*.