Farewell, October.
Does this mean all of the leaves are going to fall? Dang it November. They're so pretty. LEAVE THEM ALONE. Even though they're dead and circle of life and all that.
So I was a TERRIBLE reader friend this month. I quite literally misplaced the book I was reading for a whole week. But I only read one book at a time, and I'm technically already reading two, so I couldn't just abandon it and start a new one! I was all sorts of pumped for my October TBR and I basically failed miserably. I swear, though, November.. November will be better. Especially  because my parents are going to be gone for Thanksgiving and my significant other will probably have to work sooooooo…. I'll be lacking on the whole family togetherness thing! But maybe I'll try to cook my own Thanksgiving feast?! Omg. Pressure.
Hahaha I am such a rambler. I don't know how you guys read these posts. It's like being inside my brain which is sometimes confusing even for me.
Let's just go ahead and dive in now!
Books I Read: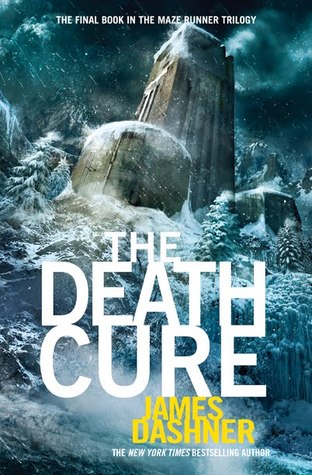 So 9 books last month… five this month. Woooow.
I CROSS MY HEART I'LL BE BETTER NEXT MONTH.
(sidenote: hahahahahahahahahaha my hero)
My standings for The Quest No. 1 are as follows:
STRUGGLES. I blame all of you for this, you wonderful book bloggers. I get too excited about new books and am ignoring the old books. But its ok. I'll get through them eventually.
Currently Reading: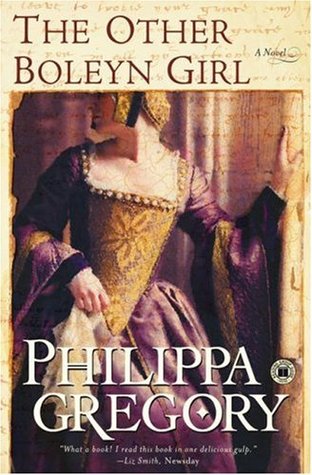 Progress: 366/661
So this is the book that I misplaced. It was in my truck under a coat. Of course, I thought it was a million places OTHER than where it was. I thought I would have finished it but nothing about it makes me NEED TO READ. I don't dislike it, I'm just not super involved. I think it's Gregory's writing style. Anywho, I'll write more about it later. I'm thinking about watching the movie and doing a book to movie comparison? What do you think?
Progress: 281/754
GAHHHHHHHHHHHHHHHH.
Book Posts:
The Grisha Trilogy: Series Recap
Re-thinking Twilight…
Library of Souls – Book Review!
Six of Crows Review and Let's Discuss (No spoilers!)
Tags and Things:
The Emoji Book Tag!
Top Ten Tuesday: My Wish is Your Command
Other Stuff:
October TBR!!
A Post on Yoga
I went to… (!!!)
Fairy Tale Adaptations
Favorite Book of the Month:
WHOOP WHOOP. If you check out my review for this one you'll see. Actually, if you check out anyone's reviews you'll see. Plus, Leigh Bardugo favorited my tweet SOOO basically a big deal.

Least Favorite Book of the Month:
I haaaatteeeddd this book. I love Jane. I LOVED Persuasion this month. But omg Mansfield Park was horrible. It was not at all up to her usual standard. I'm going to read Emma next month I think, hopefully it will get me back on good terms with Jane.
That's it for this month!
P.S. How was your Halloween?? Did you do anything fun?? We went to see Goosebumps and I LOVED it I think they did such a good job. And of course, we dressed up as Mario and Princess Peach!
I'll write again soon. Until then, keep reading!
J. Bookish