Hello friends!! It's time for Tag Week! I decided on The Autumn Tag for Day 1 because it's a bit time-sensitive… I mean the Autumn Tag in January would basically be moot…
This has never happened, but I have no more rambles for this intro. WHAT. So let's get started :)
I was tagged by Deanna @ A Novel Glimpse! According to her page this tag was originally created by an extinct YouTuber sooooo…. we can thank Anonymous for this.
What is your favorite thing about autumn?
Autumn is my favorite thing about autumn. FOR REAL. I love everything about it. I'm not a warm weather person so by August I just HATE summer. Apartments in Washington don't believe in A/C even though it stays in the 90's for the majority of the month. Then autumn comes, and all the trees turn pretty colors, and it gets cold and cozy, and it starts to rain most days, and I get excited for holidays, and YAY AUTUMN.
What book reminds you of your school days?
EERRMMM. This is a vague question. So I have a couple.
The first series that popped into my head was A Song of Ice and Fire, because I was obsessed with them my senior year of college. Like full-on obsessed. And that was a really good year. I'm quite nostalgic for it. So the books make me happy! Even though everyone dies….
And the second is The School Story by Andrew Clements. I loved this book when I was in like fifth grade. I definitely read it multiple times. Did anyone else read it?! It's about a girl who writes a book and submits it under a fake name and her mom is an editor and I was like I WANT TO BE HER. Still haven't written anything though…. some day. Some day.
What cover reminds you of autumn?
I couldn't think of any, so I asked my boyfriend and he says Winne-the-Pooh because Christopher Robin is pulling on his rain boots which means fall. Plus Winnie-the-Pooh is the best.
What is your favorite horror or Halloween story?
Again, I don't have one. I don't think I've ever read a horror book. I'm a chicken. I do remember these being freaking TERRIFYING though. The pictures are creepy as hell!
What is your favorite horror or Halloween film?
HALLOWEENTOWN!!! I love these movies. I actually didn't watch them this year and I'm very sad about it :( But seriously, I don't watch horror movies. I saw The Ring when I was 12 and I was SO TRAUMATIZED. I'm not kidding. I started sleeping with a night light on again. And if my parents left me alone at home I had to turn on all of the lights and TV's. Because, you know, evil hair child can't crawl out of the TV if it's playing Disney Channel. This one time, I was alone and walking down the hall and I turned into a bedroom and saw this figure crawling down the hall and I screamed bloody murder… and realized it was my Uncle's dog. In my defense, she was not supposed to be in the house!!!
What fall book release are you looking forward to?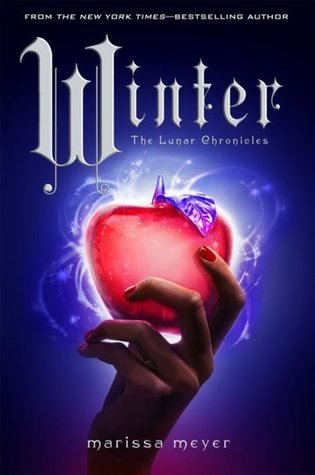 If you didn't know this answer then you haven't been following my blog… so welcome! But of course, Winter is my most anticipated release of this fall. It will be in my hands in a few days and I am so so so excited.
What autumn movie release are you most anticipating?
Soooo this was released last week. But I've been waiting for it for like a year so it still wins. I love the Daniel Craig James Bond movies! Skyfall was KILLER and the trailer for Spectre looks so intense!! We were going to go see it last weekend but our schedules were too crazy so we've been watching the first three movies in preparation for Spectre next weekend.
What are three books you plan to read this autumn?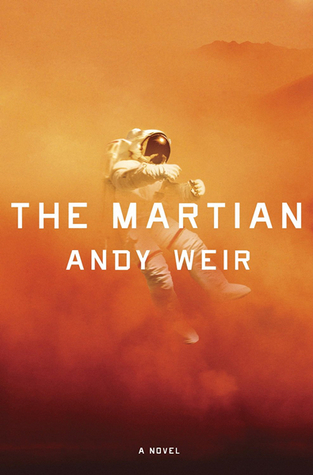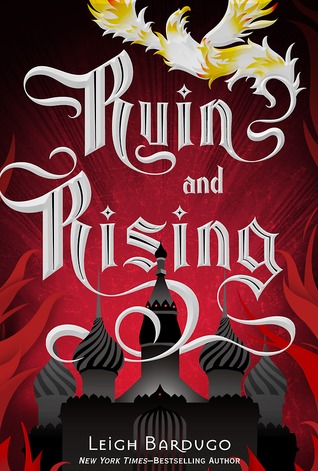 Autumn will be over soon… but these are the best three books I've read thus far this season. Obviously, I'm obsessed with Leigh Bardugo. And I had no interest in The Martian until I saw the movie and loved it and then I was all excited and wanted to learn more so I listened to the audiobook and it was fantastic!
I'll write again soon! Until then, keep reading!
J. Bookish