Gooodbyyyyeeee November!
GUESS WHAT. I got a new job. WHOOP WHOOP. I have very politely been denying the fact that I ABSOLUTELY HATED my last job (well, current, because my contract isn't technically up until the 17th). But I am officially going back to working with kids as a 4th and 5th grade Assistant Teacher. I couldn't be happier! So overall, November was a great month just for that reason.
AND NOW, IT'S DECEMBER! CHRISTMAS! You know what's awesome about working in a school? Never having to work over holidays and still getting paid, that's what's awesome. I've been working on my TBTB Santa gifts and it's so much fun. I have so many crafts planned for Christmas presents and just ah. It's gonna be a great month.
Back to last month… I didn't read a whole lot. Again. I kind of went into a slump after speed-reading Winter, and then my eye was doing this weird thing and reading made my head hurt. So I haven't read much in the last two weeks. But I'm okay with it! Let's review:
Oh, insert: my wonderful boyfriend would like to say hi. So, "Hi!" – Tim
Books I Read: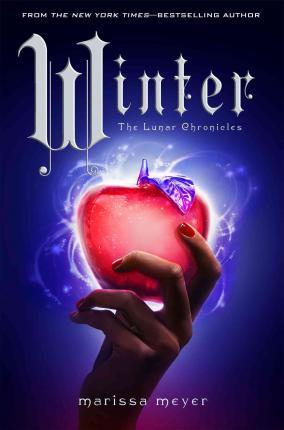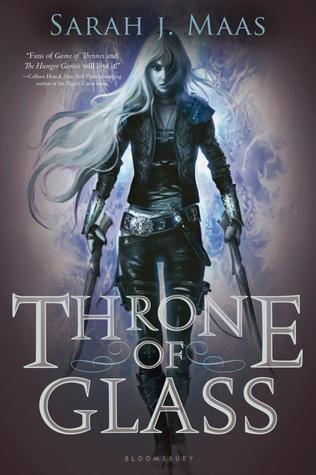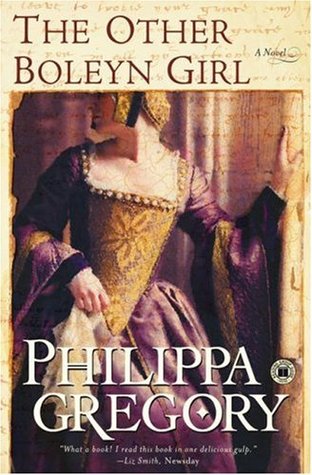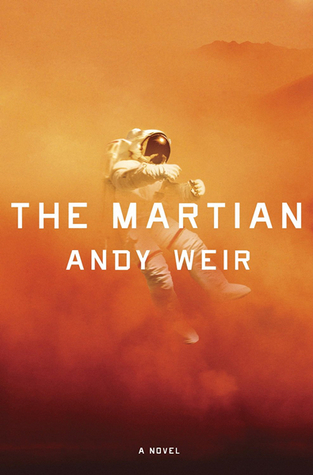 Winter by Marissa Meyer – 3.5/5
Throne of Glass by Sarah J. Maas – 3.5/5
The Other Boleyn Girl by Philippa Gregory – 3/5
The Martian by Andy Weir – 5/5
Slaughterhouse – Five – Kurt Vonnegut – 2/5
My standings for The Quest No. 1 are as follows:
*Sigh*. I kind of think I'm going to give up on this quest. I will read these books eventually, but they're just not priority at the moment. I want to read what I want to read, okay? Okay. Good talk.
Currently Reading:
Progress: 210/278
I am a huge fan of To Kill a Mockingbird. Every time I read it I love it more. So I was very excited about Go Set a Watchman. I am so torn about this book. Some pages I hate and others I love. Review to come!
Book Posts:
Tags and Things:
Top Ten Tuesday: Ten authors that are NEW…to me
J. Bookish (me) fails at tags
Tag Week Day 1: The Autumn Book Tag!
Tag Week Day 2: Fall Time Cozy Time Book Tag!Tag Week Day 3: The Inside Out Book Tag!
Tag Week Day 4: My Life in Books Tag!
Tag Week Day 5: The Book Courtship Tag!
Tag Week Finale: Seasons of Book Blogging Tag
(All exclamation points until the finale? I'm pretty sure that's counter-intuitive. Story of my life.)
Other Stuff:
November TBR!!!
Reading Partners – VOLUNTEER!
November Book Haul! (Oh hey this is my 50th post)
Favorite Book of the Month: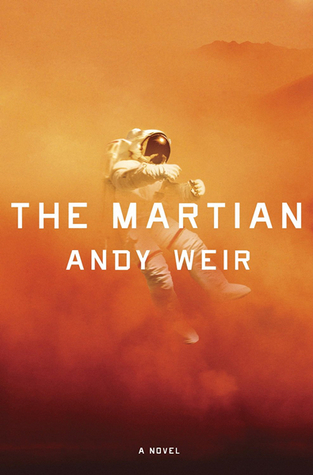 I actually saw the movie before I read this book. I had zero interest in reading it but my boyfriend wanted to see it and I love going to the movies so I was like yeah, let's do it. And it was amazing. Hilarious and heartbreaking and so so so much better than I had expected. So of course, I wanted to know more and decided to listen to the book. Mark Watney is freaking amazing. As are all of the other characters. And all of the science. And the basic survival instinct. And everything. If you haven't read this yet and are on the fence because of the fancy science talk, don't even worry about it. The book is so much more than that, and you should read it. Liiike now.
Least Favorite Book of the Month:
This was another one of those books that I just can't understand why it is or was ever popular. At all. I HATE unreliable narrators and Billy Pilgrim is the absolutely least reliable of ALL NARRATORS EVER. Did he just have PTSD? Did he actually get abducted by aliens called Tralfamadorians and become un-stuck in time? WHAT. WHAT WAS YOUR DEAL, BILLY. If any of you ever see me considering a book that you know has an unreliable narrator, call the TBR police. PLEASE.
---
On another note, this has been a big month for my little blog! I hit and passed 100 wordpress followers, hit and went WAY past 1,000 views, and made my own tag! It's been so fun seeing it spread! You all are just the bestest. I get warm and fuzzy feelings every time I get a like or comment or follow. *metaphorically hugging you all* :D
I'll write again soon. Until then, keep reading!
J. Bookish