My true love gave to meeeee:
4 Cozy reaaads; 3 Beeest friends!
I missed yesterday's post, but I don't want to miss out on the chance to gush like a squashed grape about my favorite fictional best friends, so I'm just gonna go ahead and combine it with today's. Just so we're clear, I mean characters who are best friends with one another, not with me.  ;)
P.S. #MerryBookmas is hosted by @HailsHeartsNYC if you want to check out the fun!
---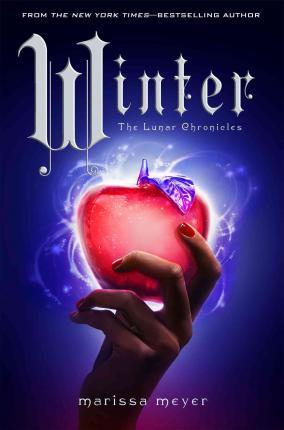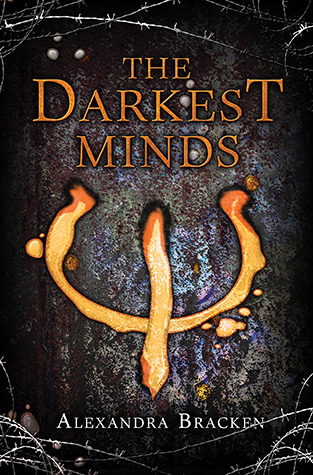 Inej & Nina from Six of Crows
I mean. Everything and everyone in this book are amazing. Obviously. But I was really excited about Nina and Inej's sweet friendship. After that one thing happens and Nina just sits with Inej and hugs her and AWW. I don't think that female relationships are focused on often enough in fantasy. Female best friends are the best! Girl powaaa *insert Spice Girls song*
Cinder and Thorne from The Lunar Chronicles
SO CUTE. SO CUTE. I just love them. I mean obviously Cress and Thorne are precious little chicklings. And Throne is just adorable in general. But I loved the friendship between Thorne and Cinder and its evolution from her hating him and him being a self-absorbed jerk to their sibling-like love.
Lee & Chubs & Zu & Ruby from The Darkest Minds
I just read this. Last week. Actually I listened to it and I was so absorbed that I did chores so I could keep listening and when I ran out of things to do I just sat and listened. THIS FRIEND GROUP. OH MY GOSH. SO FREAKING SWEET. THE DYNAMICS. CHUBS. GAHHHHHHHHHHHHH.
Plus:
OF COURSE.
---
I'm not really sure what a "cozy" read is. I always want to cuddle up in a blanket with a relaxing beverage (read: cocoa, coffee, tea, wine) when I read, regardless of the book. So I suppose I'll just name some heartwarming classics I read as a child. That's cozy, right?
I want to re-read all of these right now. I'm pretty sure all of them made me cry. Why are children's books so amazing?! They're just beautiful and full of life lessons and magic. Okay I've decided. This is my own personal official definition of a cozy read: A book full of magic and wonder that releases the eyeball floodgates.
---
I'll write again soon. Until then, keep reading!
J. Bookish