Hello friends!
I have good news. I am slowly easing myself back into actual reading! I'm not sure what brought on this massive reading slump of mine, but re-reading Divergent has brought me back to life. Who'da thunk?
Since I was also in a blogging slump (I only posted FIVE times in January, what?!) I never actually did a wrap-up of December. I was going to skip it, but I read TWO WHOLE BOOKS in January, and I felt that would be a bit of a waste of space post. So I'm combining the two.
Finally, it's already 8 days into February! How is this year flying by so quickly?! So I'm going to catch you up on what I'm reading right now and what I'd like to read in my month of toe-dipping. You know, like dipping your toes in the water? Easing in? If I have to explain my jokes they're clearly not funny. You'd think I'd have learned this by now.
---
Books I Read: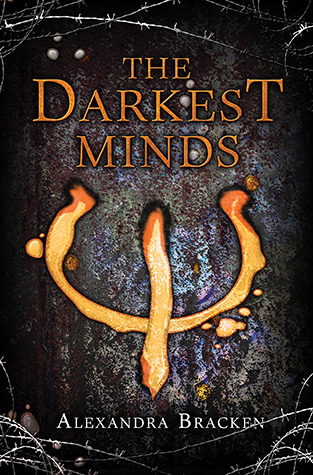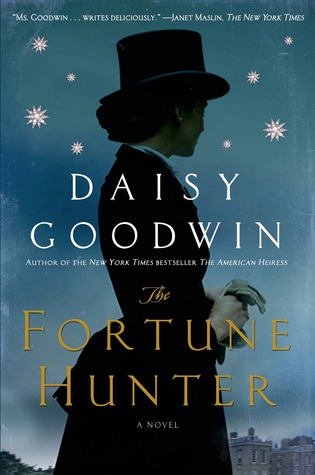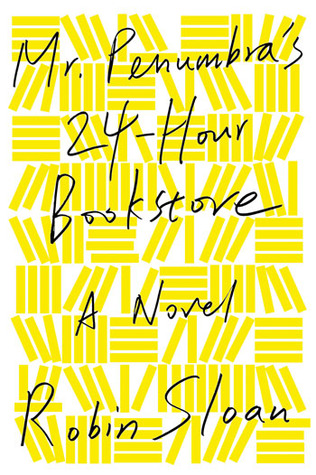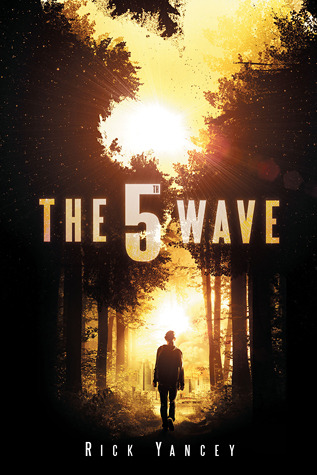 Emma by Jane Austen –
The Darkest Minds by Alexandra Bracken –
The Fortune Hunter by Daisy Goodwin –
Mr. Penumbra's 24-Hour Bookstore by Robin Sloan –
The 5th Wave by Rick Yancey –
Currently Reading:
I'VE TRIED EVERYTHING. First I thought that The Secret History was calling to me, but it was much too dense (albeit amazing) to get me out of my slump. So then I thought I wanted to read a kind of chick-flicky book, enter Eat Pray Love.  But for some reason I still was not feeling the urge to read. Finally, we had a "read the morning away" at school, and all the kids were reading so I checked out the very few books I have on my phone/kindle app and LOW AND BEHOLD it opens to Divergent. So I started reading. And kept reading. SUCCESS.
Favorite Book of the Month(s):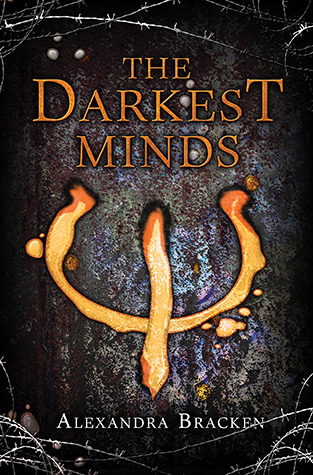 Least Favorite Book of the Month(s):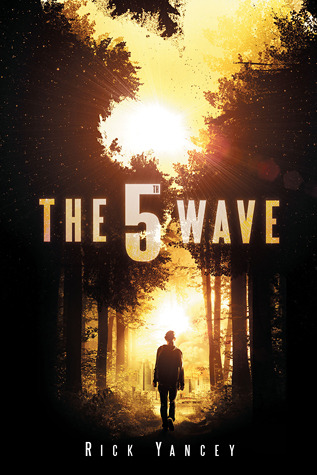 ---
What's next?! Well in the effort of not scaring off my burgeoning reading, I am not particularly ambitious this month. I'd like to finish the three books I'm currently reading (see above), and if I can manage that, I'd also like to read: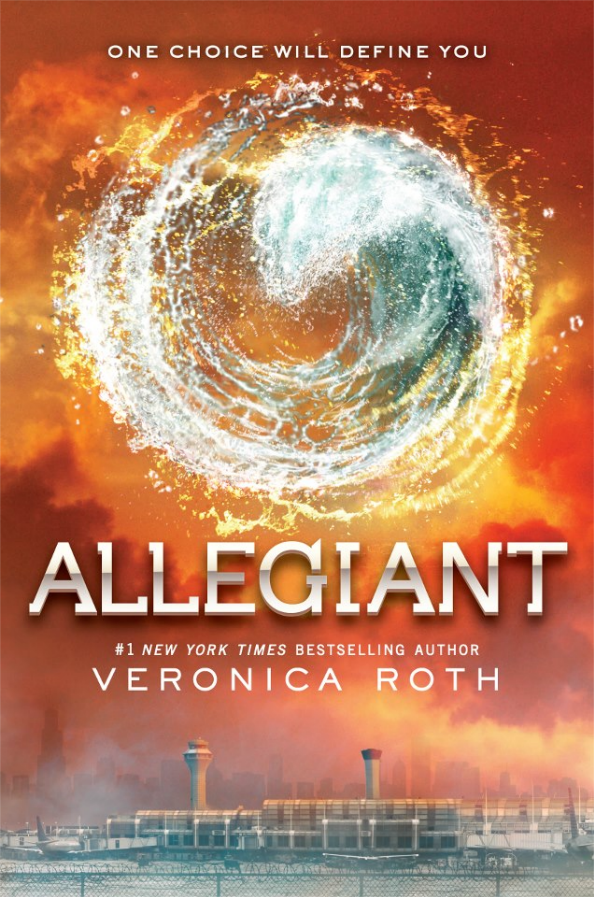 And that's it. :)
---
I'll write again soon. Until then, keep reading!
J. Bookish