Good morning/afternoon/evening/twilight/whenever you're stumbling upon this post!
It's time for Day 5 of Tag Week! You have all been super amazing and supportive and I'm so excited about all of the comments from my online friends! I finally hit 1,000 views which I was really excited about; it's amazing that you guys would click on something on my page 1,000 times! That's a lot of clicks. I hope you have enjoyed them all :)
The tag for Day 5 is The Book Courtship Tag! I was tagged  by Deanna @ A Novel Glimpse! Let's see how me and my book lover get on together (To my lovely boyfriend, don't worry they won't come close to you! ;) ).
---
---
Phase 1 – Initial Attraction: A book that you bought because of the cover?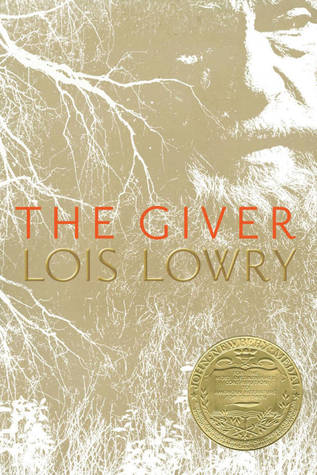 The Giver by Lois Lowry
This cover is so prettyyyyy. I'd read one of my roommates' copies but I didn't own my own, and I was perusing Target looking for books I had NOT already read and I saw this one aaand you know how it goes. That being said, the content certainly doesn't let ya down. I'm pretty sure this is my favorite book. But I can't actually pick a favorite book because there are definitely a couple of them that hold special places in my heart *Cough* *Harry Potter* *Cough*. But I DO know that this is the most beautiful book I've ever read. Inside and out ;)
Phase 2 – First Impressions: A book that you got because of the summary?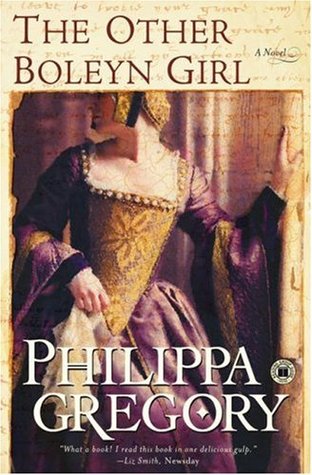 The Other Boleyn Girl – Philippa Gregory
"When Mary Boleyn comes to court as an innocent girl of fourteen, she catches the eye of Henry VIII. Dazzled, Mary falls in love with both her golden prince and her growing role as unofficial queen. However, she soon realises just how much she is a pawn in her family's ambitious plots as the king's interest begins to wane and she is forced to step aside for her best friend and rival: her sister, Anne. Then Mary knows that she must defy her family and her king and take fate into her own hands."
I love the Tudor stories. 2. It sounds fun and scandalous! 3. IT LIED.
Kind of. It wasn't nearly as intense as the summary led me to believe. I still enjoyed it, but it wasn't what I'd expected.
Phase 3 – Sweet Talk: A book with great writing?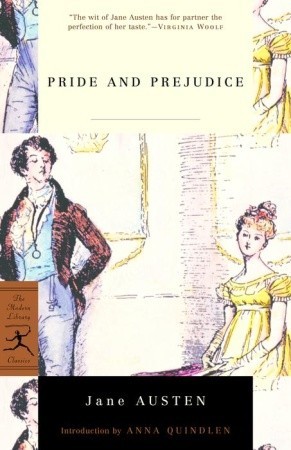 Pride and Prejudice – Jane Austen
Sidenote: I want this version. I love that cover.
I mean, gotta give a shout out to Jane. I'm really enjoying that I get to put a bunch of my favorite books in this tag, and what better than the best love story for the courtship tag?! I absolutely love Darcy and Elizabeth and this book and I love reading about this time period and all the balls and dresses and meek little courtships. *sigh*. I would have failed miserably if I'd lived during this time. Hold my opinions in? HA.
Phase 4 – First Date: A first book of a series which made you want to pick up the rest of the series?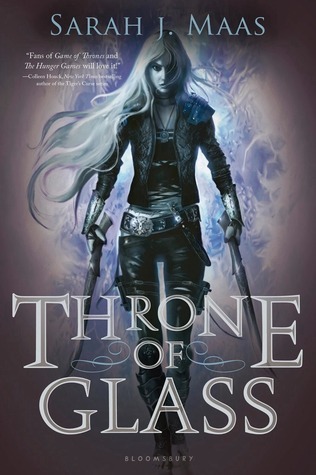 Throne of Glass – Sarah J. Maas
I'd like to point out that  in every full series I've ever read the first book obviously made me want to pick up the rest. So come on. But I'll play along. I just read Throne of Glass and promptly ordered the next two books! I have to wait for the paperback of book 4 because I can't have all paperbacks and one hard cover, and I'm cheap. I wasn't as wowed with this as I'd hoped to be. But I did enjoy it and I'm definitely intrigued! My review will be up soon, after this tag week is over!
Phase 5 – Late Night Phone Calls: A book that kept you up all night?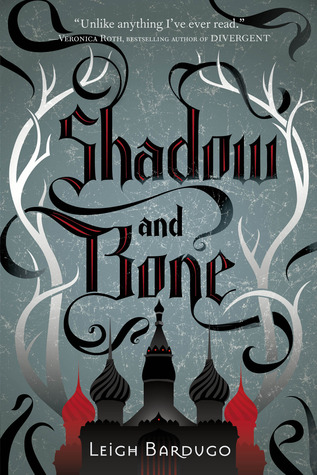 Shadow and Bone – Leigh Bardugo
I've used this answer in a tag before, but I don't care because it's true! I started this book and could not put it down. I read the whole thing in about 24 hours. I know a lot of people aren't huge fans (which I think is just crazy talk) but I absolutely loved it I think it's perfect and I'm so glad I randomly picked it up in Barnes and Noble! Leigh Bardugo is my fave and if you are here you must learn to deal with my obsession. Can't wait to see what she comes out with in the future!
Phase 6 – Always on my mind: A book you could not stop thinking about?
A Clockwork Orange – Anthony Burgess
I didn't particularly like or enjoy this book. But it was fascinating. I couldn't stop thinking about it because I was trying to figure out the damn language. If you've never read it, it's written like it's the future and words are different. As you continue, you figure out what they mean through context, but in the beginning it's really hard to get through. It's also incredibly violent, but you don't really realize it until you figure out the language because you don't know what the words mean… it's just a book on its own level.
Phase 7 – Getting Physical: A book which you love the way it feels?
Uncle Tom's Cabin – Harriet Beecher Stowe
OOOOH getting physical. I'm assuming this means a book where the cover feels interesting? I have not actually read this book yet, but I bought it because the cover is crazy. It's like a bendy soft leather with all of those words pressed into it. I'm quite daunted by the book itself, but I pick it up occasionally because it feels nice.
Honorable mention: Outlander by Diana Gabaldon because I also got this because of the color of the cover and the texture.
Phase 8 – Meeting the parents: A book which you would recommend to your family and friends?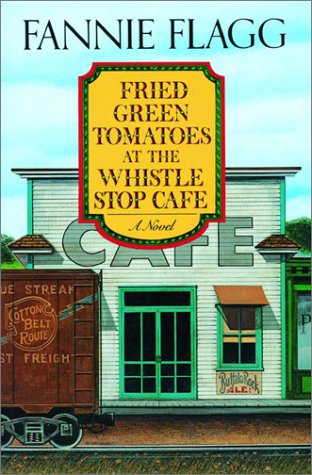 Fried Green Tomatoes at the Whistle Stop Cafe – Fannie Flagg
UHMM this is dependent on the age of the person I'm recommending a book to! The Giver and Harry Potter and A Song of Ice and Fire and The Things They Carried. But since this tag is for all of the people reading this,  I'm going to recommend FGTatWSC haha wow that's quite an acronym. I think this is a fantastic book for women of all ages and everyone should read it. It's beautiful and heartbreaking and sweet and aww. I did a whole review on it here. It's a quick read and totally worth your time!
Phase 9 – Thinking about the future: A book or series you know you will re-read many times in the future?
A Tale of Two Cities – Charles Dickens
SInce I hated on Great Expectations yesterday I figure i should give Charles some love today. A Tale of Two cities is one of my favorite books. I read it in 8th grade for school and hated it, and then again in 10th and LOVED it. I haven't read it since but I've been wanting to lately, and I have a gorgeous copy of my own that is just begging to be read. This is one story my mind wanders to every so often. It's beautifully written and Sydney Carton is one of my favorite literary characters.
Phase 10 – Share the love: Who do you tag?
Wait, wait. I've gone through this whole courtship and now I'm just supposed to share the love?! WHY DID WE BREAK UP?! Haha okay I'm done.  But I have not been tagging people intentionally this week, just wait. JUST WAIT.
---
I'll write again soon! Until then, keep reading!
J. Bookish